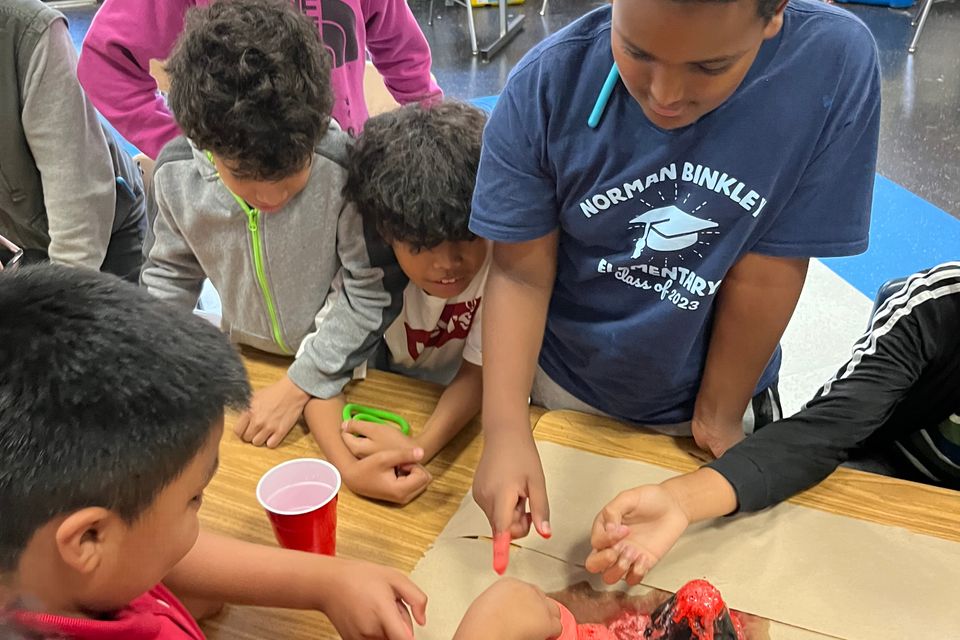 STEAM Enrichment 
We partner with local schools and community partners to provide cognitive skill building activities for students. Students are able to engage in team-building activities involving a range of STEAM-based learning activities, giving them the ability to grow into our prospers leaders of tomorrow.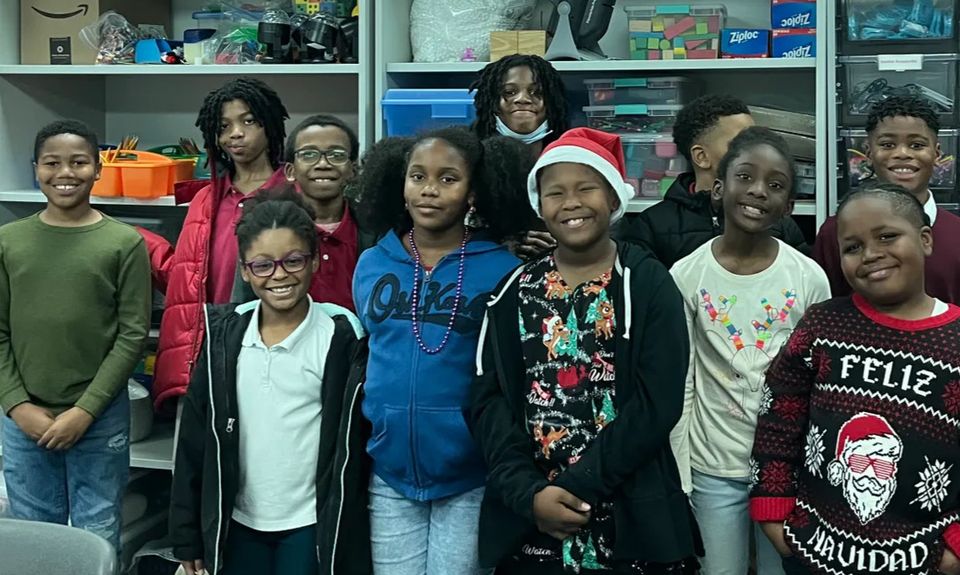 Financial Literacy
The program is offered to both students and adults. The content is tailored to the age and maturity level of the participants, with younger students learning about basic financial concepts like budgeting and saving, and our older students learning about more complex topics like credit, investing, and insurance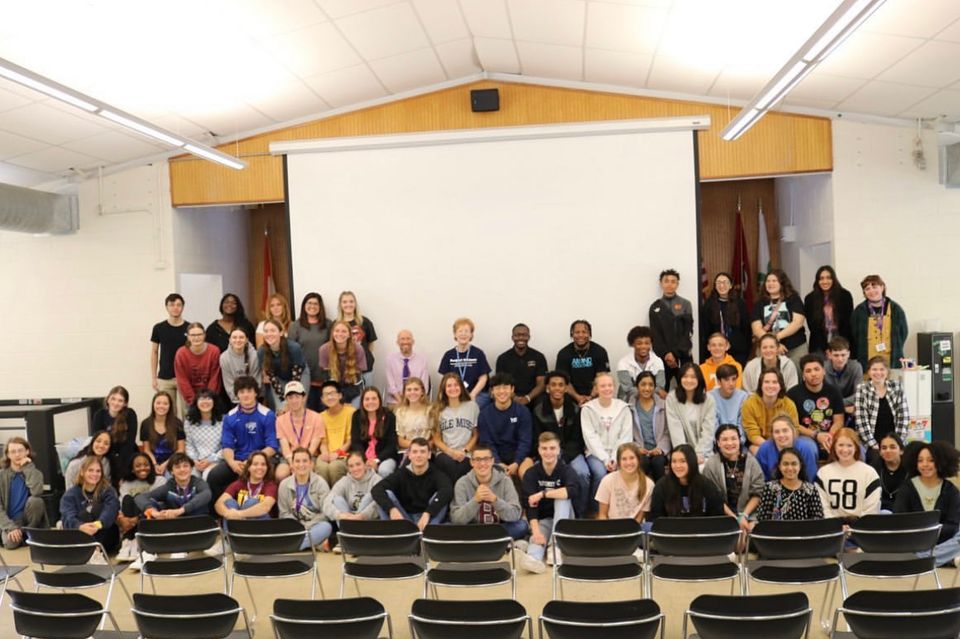 Community Outreach
Our community outreach program aims to help underprivileged communities get the resources they need. We work with local officials, businesses and organizations to address the situations and issues that are impacting communities the most and help put long-term solutions in place.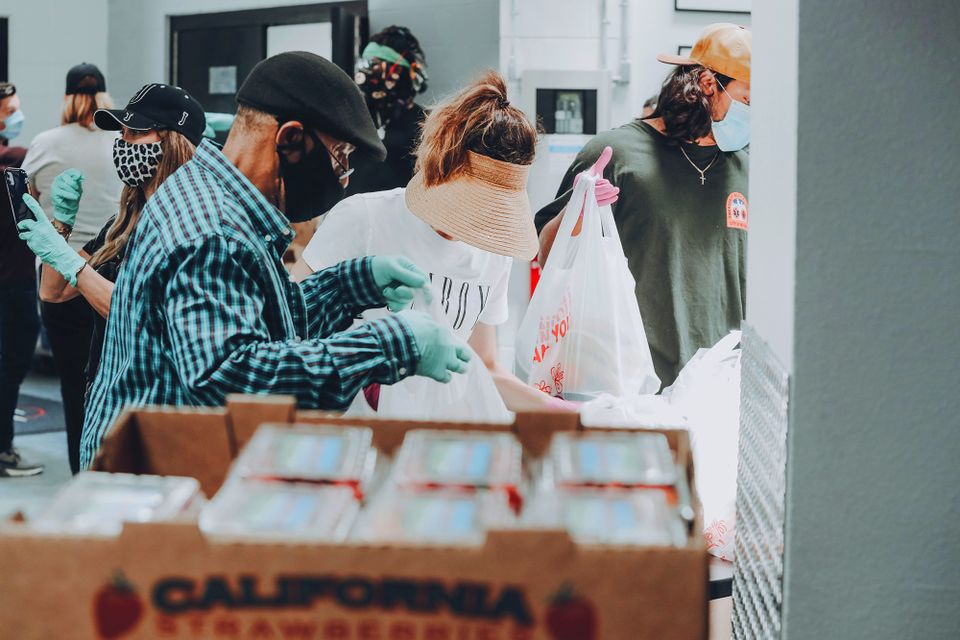 Food Drives
World hunger is on the rise. The homelessness rate is at 30% nationally. Millions of people are undernourished and lack the resources to feed themselves or family. We are dedicated to feeding the poor and hungry around the world, including in our own backyard. We make sure food is distributed to those in need.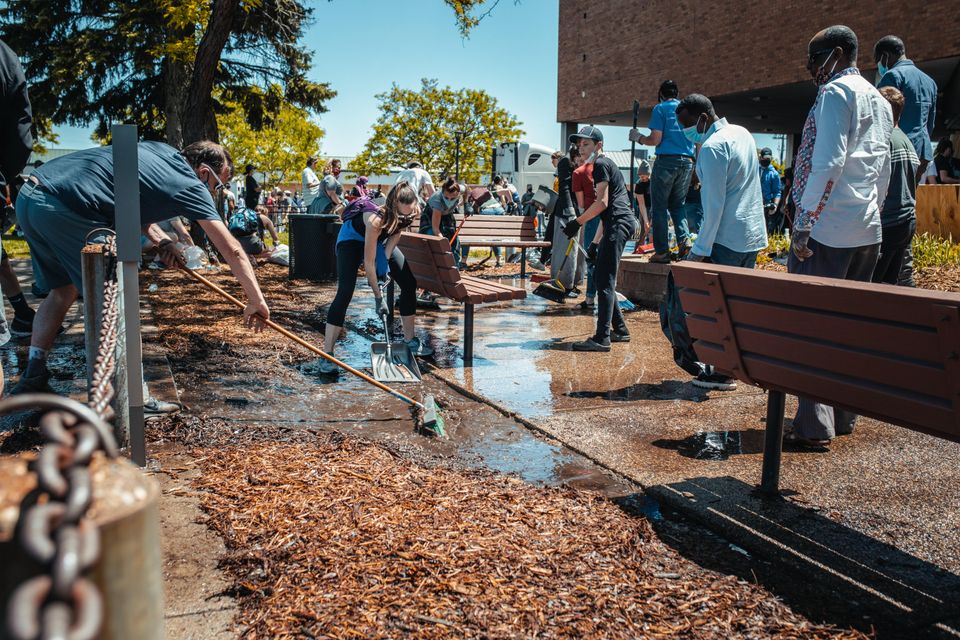 Disaster Response
We know that natural disaster can strike the lives of families at any time and we seek to aid those in need any way that we can. From food and water distribution to disaster preparedness classes we aim to be of service. Our disaster response program is built around a set of coordinated activities that aim to save lives, reduce suffering, and protect property in the aftermath of a disaster. 
Show your support by making a donation.