See the Strength in Giving
Together we can make a difference.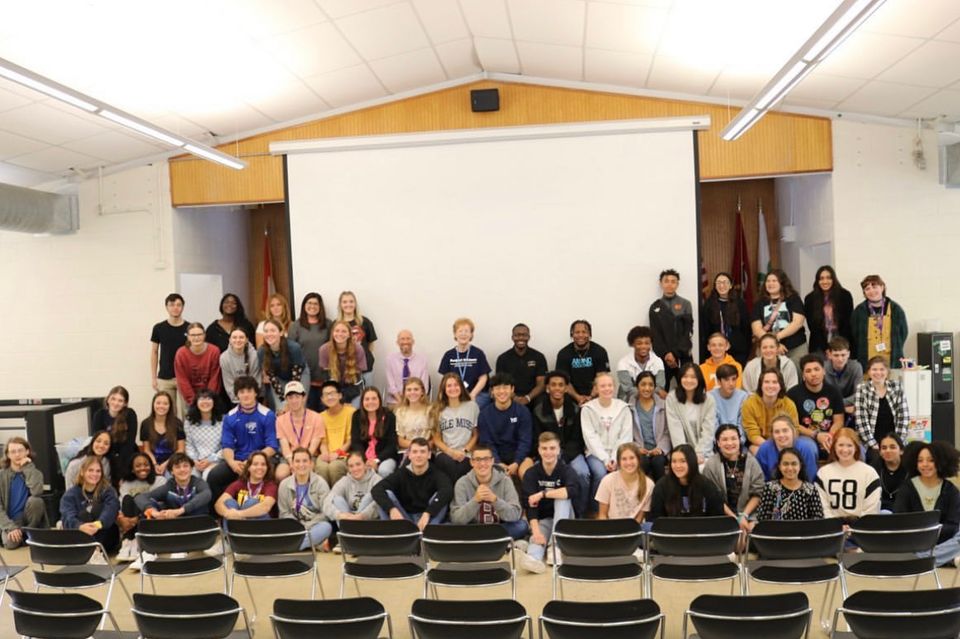 Our Mission
Our mission is to make an impact in the community using two generation approach programs with the overall goal of interrupting generational cycles of poverty through STEAM, financial literacy, and community outreach.
Stay Updated on Our Events and Announcements

Sign Up for Our Newsletter!
Show your support by making a donation.

Make a Donation
Your donation allows those in need to receive food, clothing, and educational support.

Become a Volunteer
Do you have some extra time to spare? If so, we can always use volunteers to participate in our outreach programs and community events.

Spread the Word
Help us spread the word and educate others about our foundation so we can make a bigger difference.
What People are Saying About Us

 
★★★★★
"The entire organization consists of honest, caring and sincere individuals who are looking to make a positive impact. I really appreciate the work they're doing."

- D. Black
★★★★★
"I just wanted to say thank you for all of your help and support. Your organization has been a blessing to my family and the community we live in."

- A. Boyd

Special Thanks!