Together we can make a difference.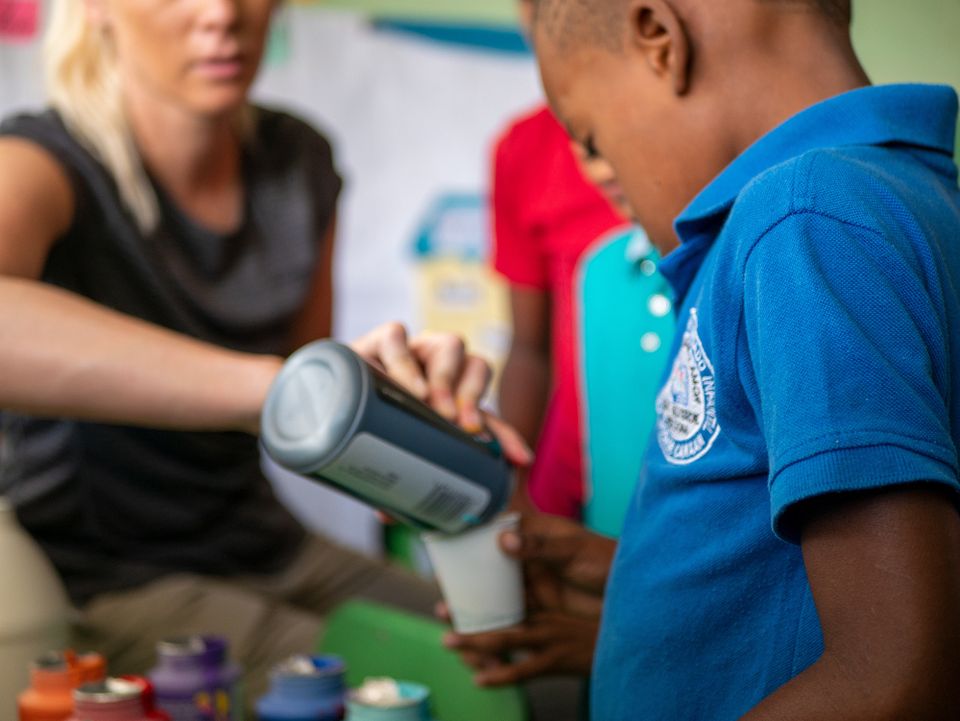 Our Mission
As a 501(c)(3) organization, Royal Table Inc's mission is to inspire philanthropy and build partnerships in our communities to successfully teach STEM, financial literacy, and create affordable housing to improve the lives of the youth and their families.

In all, our organization strives to provide the necessary resources and support that every child, adult and community deserves.
Show your support by making a donation.

Make a Donation
Your donation allows those in need to receive food, clothing, and educational support.

Become a Volunteer
Do you have some extra time to spare? If so, we can always use volunteers to participate in our outreach programs and community events.

Spread the Word
Help us spread the word and educate others about our foundation so we can make a bigger difference.
What People are Saying About Us

 
★★★★★
"The entire organization consists of honest, caring and sincere individuals who are looking to make a positive impact. I really appreciate the work they're doing."

- Desirae B.
★★★★★
"I just wanted to say thank you for all of your help and support. Your organization has been a blessing to my family and the community we live in."

- Anthony B.