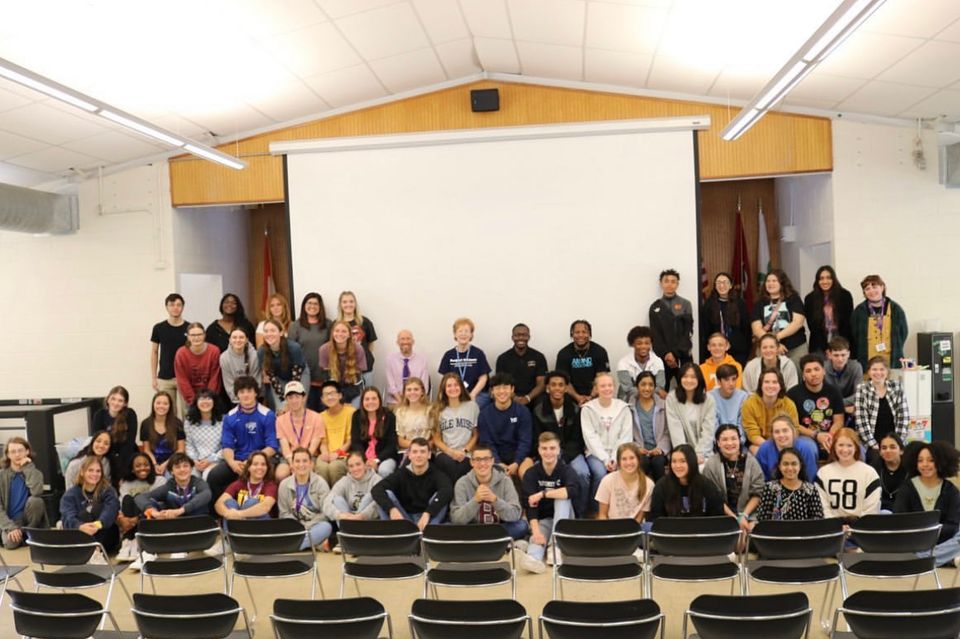 Community Outreach
Our community outreach program aims to help underprivileged communities get the resources they need. We work with local officials, businesses and organizations to address the situations and issues that are impacting communities the most and help put long-term solutions in place.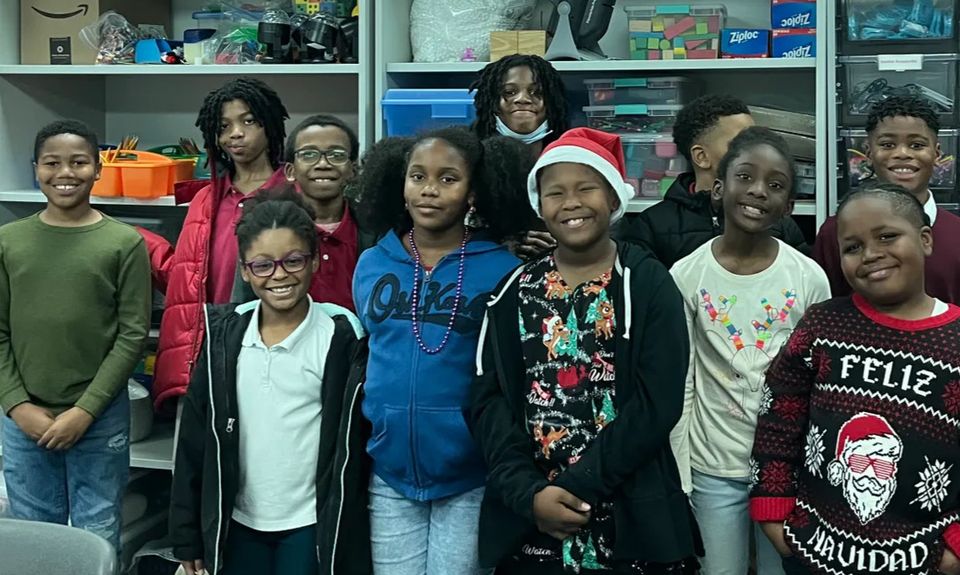 Education
Our education initiative helps facilitate learning for both children and adults. From in-class teaching and story telling, to hands-on learning and trade workshops, we provide the necessary skills that everyone needs to excel in their careers and life.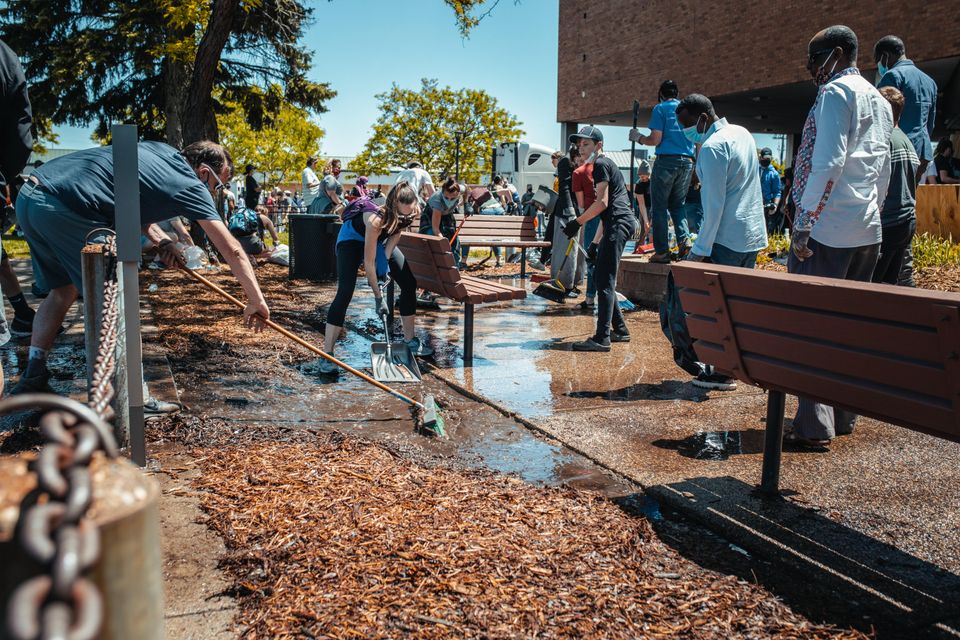 Disaster Relief
Our disaster relief program helps local and distant communities struggling with the results of national disasters including earthquakes, tsunamis, storms, floods and more. From assisting in providing safe shelter and warm clothing, to assisting in evacuation and relocation missions, we provide the necessary help that individuals in these impacted communities need.
Show your support by making a donation.